Contact
It's The Perfect Combination! You Want To Talk To Me, I'm Excited To Talk To You…Basically, You Had Me At Hello!
I just wanted to drop you a note and thank you for being an amazing person.
Always happy to help and sharing all the knowledge you have, not just bits of it. I wish I would have all the knowledge you have already! So grateful for you! Thank you!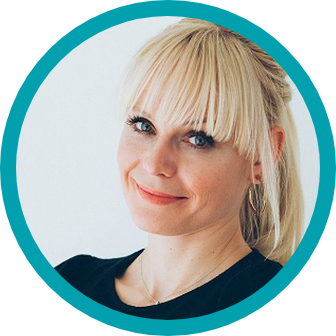 Deep Thoughts
by Dr. Brandy Zachary, DC, IFMCP
I'm not a perfectionist because
nothing is ever perfect…
Okay, I heard it that time. (Deep sigh).
It's not easy seeing the most efficient path of action (remember that spatial reasoning score!) and then watching others take a more convoluted route.

My husband running errands comes to mind. Or him in the grocery store. Or doing laundry.

But staying stuck here would mean an ongoing source of conflict. So let it go. 4 trips back and forth to Whole Foods isn't a problem (deep breaths).

Some people have perfectionist tendencies because they can see the "best path" and others because of a need for control - usually stemming out of a time when they didn't have control.
Some people are dealing with both.

Genetics also play a role. The COMT SNP can make it difficult for people who get hyper-focused on a task (or a train of thought) to switch gears.

Then there's the conceptual thinkers who work with abstract thoughts, seemingly disconnected information and from there glean meaning.

We need both types of people, of course.

So clearly, there can be no perfect because who is to define what is. (Resists the urge to raise hand, "I know, I know")

Letting go of perfect, each and every day.
Frustrated with Conventional Medicine? Looking for something different?
If you are a practitioner tired of serving up pills but no solution or a patient struggling to get answers…you've come to the right place.
Add your name and email to either our practitioner or our patient list to receive free classes, helpful Functional Medicine resources and advance notice for all special offers!